Mama style : looks for less.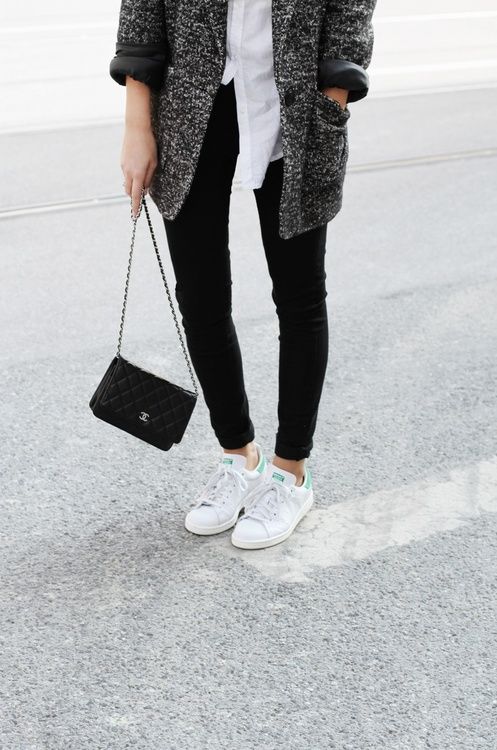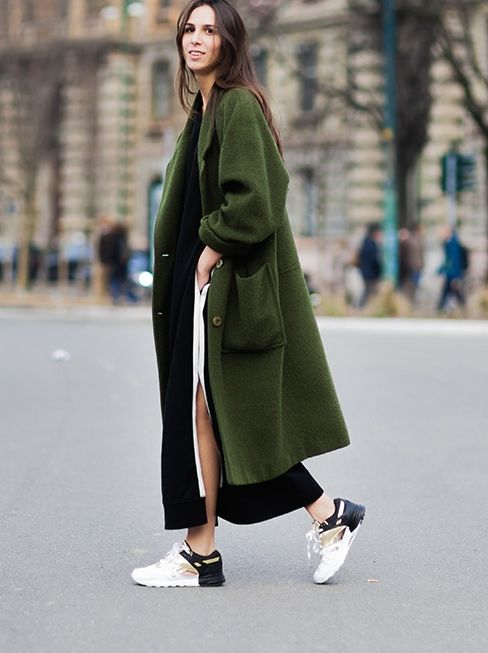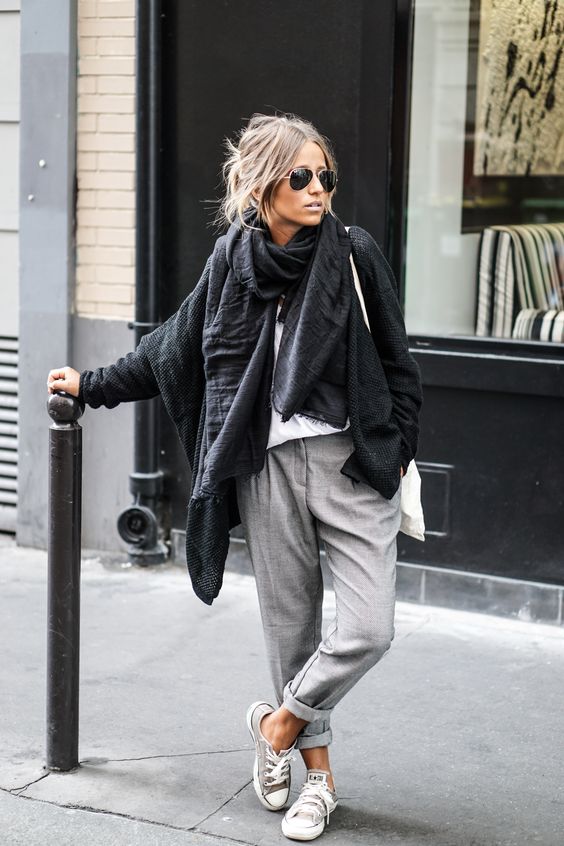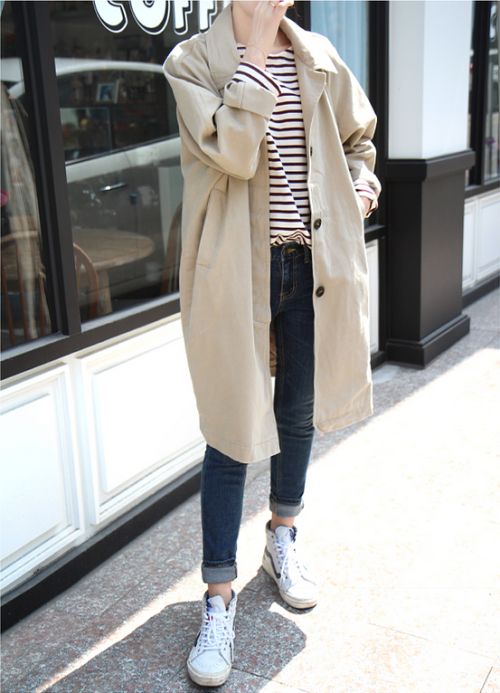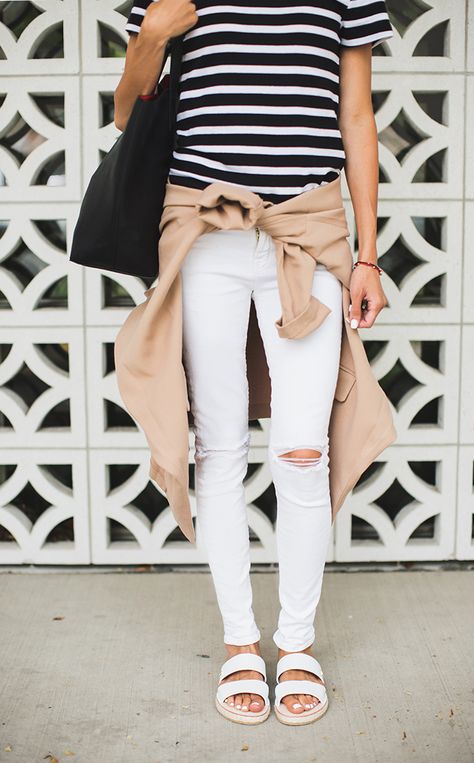 My Pinterest board MAMA SYTLE + CRUSH has been overflowing recently with outfits I'm dreaming about wearing in this winter. They are all very similar.... man style draping and slouchy knits. Black, nudes and camel with highlights of chambray and white. All thrown together with that "i don't care how i look" attitude that actually takes some serious time to master! Dammit! One day i'll master it.
Ahhhhhh.... a girl can only dream right. Oh to have a endless budget to splurge on clothes.
Now i'm officially on Maternity leave i will be watching every penny i spend so in an effort to still create these looks I've put together some options that are a little more wallet friendly without comprimising on style. Enjoy.
Shop the links...
Hat, Earrings, Cardigan, Scarf, Top, Sunnies, Blue denim, Black denim, Nail polish, Keyring, Phone cover, Tote (Similar), Shoes.